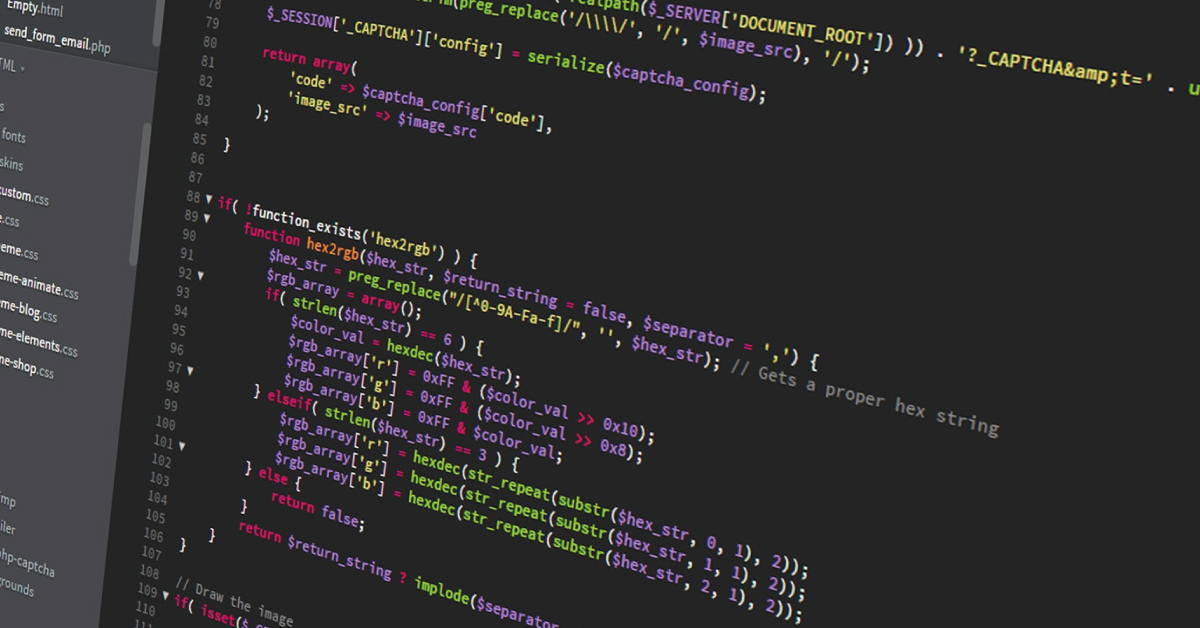 C\C++
JetBrains' IDEs are well known for their high quality. Students might be entitled for getting a free educational license.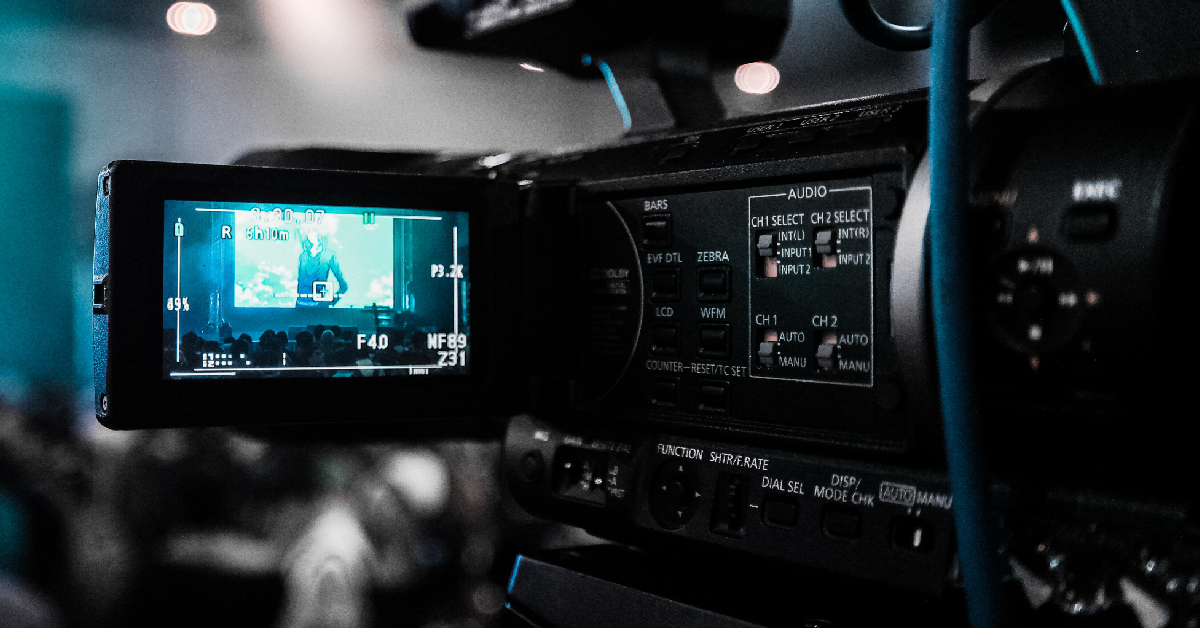 C\C++
Check out our video clips for learning programming. You can find many of them on YouTube available for free.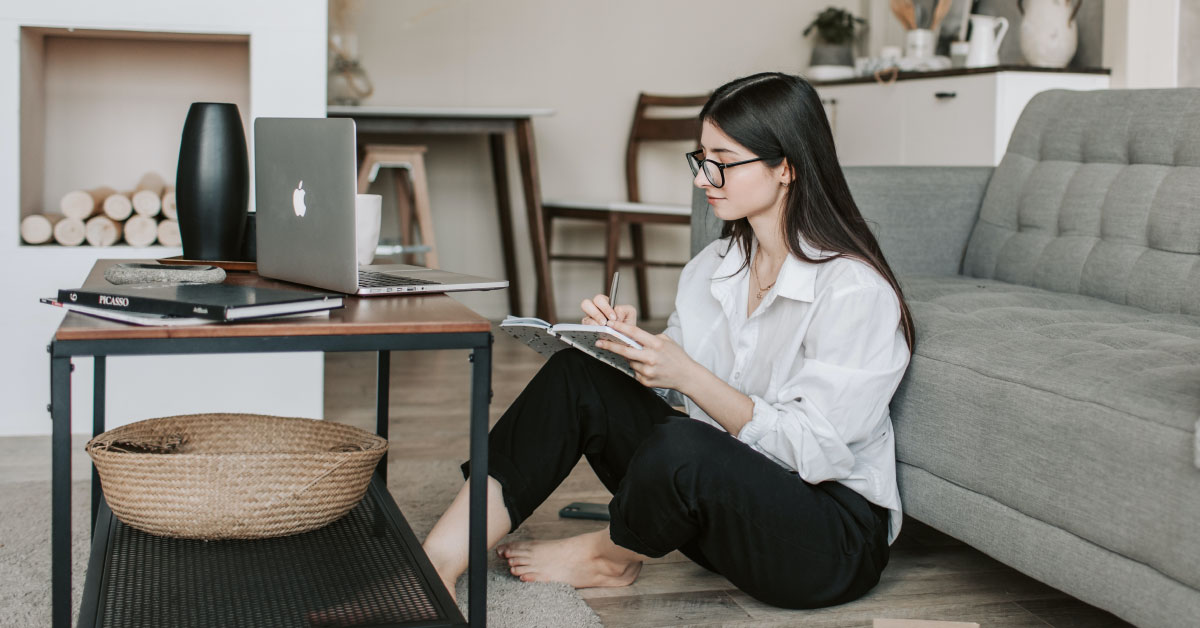 C\C++
Learn from experienced software developers how to learn programming! Adopt proven best practices and succeed!