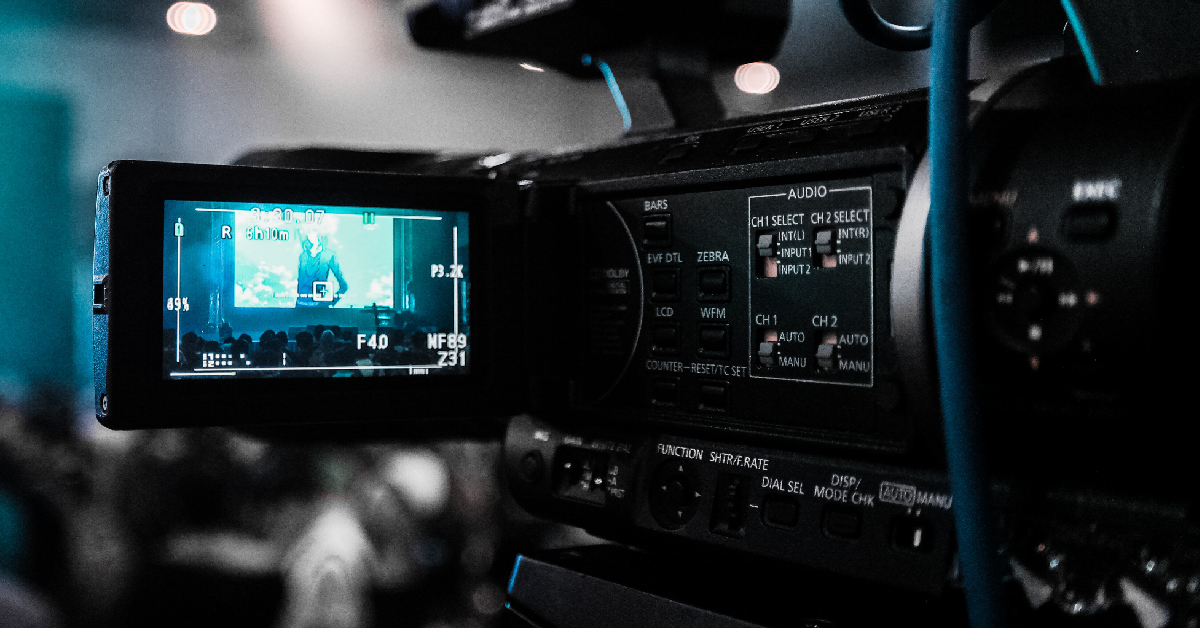 C\C++
Check out our video clips for learning programming. You can find many of them on YouTube available for free.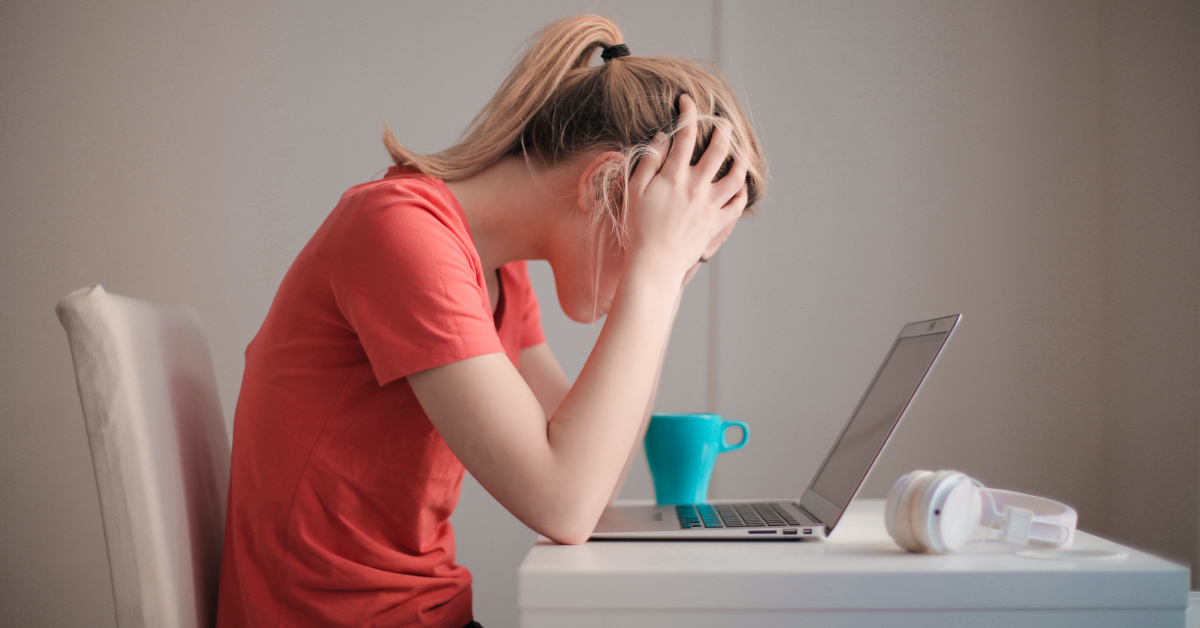 First Steps
You took a Java programming course. Do you know Java? Will you pass the Job's interview? What are the missing topics you should learn by yourself?
C\C++
Learn from experienced software developers how to learn programming! Adopt proven best practices and succeed!